Is Debt Suffocating Your Future?
You Deserve Security & Freedom From Debt.
You're drowning in personal debt and you don't know how to get out of it. It's time to take control of your finances and start living the life you deserve. Don't let debt cause problems in your marriage, prevent you from buying a house, or prevent your kids from going to college. You and your family deserve the best life has to offer. With personal loans from Bellon Capital, debt will be a thing of the past. Our personal loans with low-interest rates mean that you can get out of debt and start living your dreams today.
Bellon Capital is the best place for people to get a personal loan. We've helped thousands of people get out of debt and on their way to financial freedom. Our loans are fast, easy, and affordable with no hidden fees or surprises. We believe that personal loans are the way to financial freedom and peace of mind, and have helped many people find their personal loan solutions. You want to get your life on track, stop worrying about debt, and finally start living the life you've dreamed of. You deserve a dedicated partner that can get you out of debt and back on the road to a secure, financially independent future. We look forward to welcoming you to our family and helping you find personal loans that can help you achieve financial freedom.
How can personal loans lower your debt? Easy.

Bellon Capital will provide you with several personal loan options that can put you back in control of your personal finances. We offer flexible personal loan repayment periods and personal loans with attractive interest rates to help you manage personal debt and get out of high-interest credit card debt.

Agree and Accept the Terms. Once you have chosen a personal loan, all you have to do is agree and accept the terms. We have personal loans that don't have hidden fees or surprise costs. We make personal loans simple and easy, so you can get started today.

Wait For Your Money to Arrive.
Easy! Enjoy a secure future and an improved financial situation that
personal loans can provide.
No Hidden Fees - No Surprises, Just Personal Loans.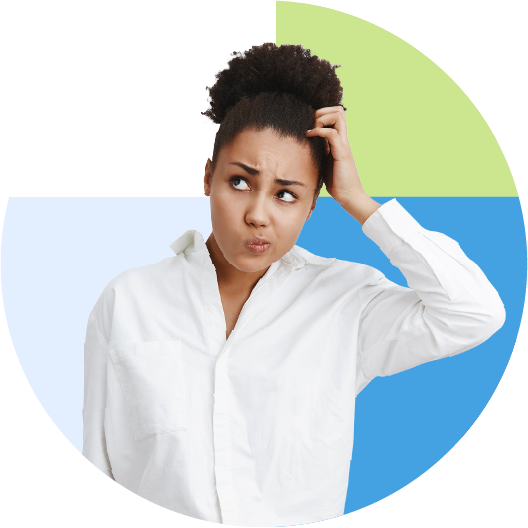 We Care For You & Your Finances
See what our clients are saying.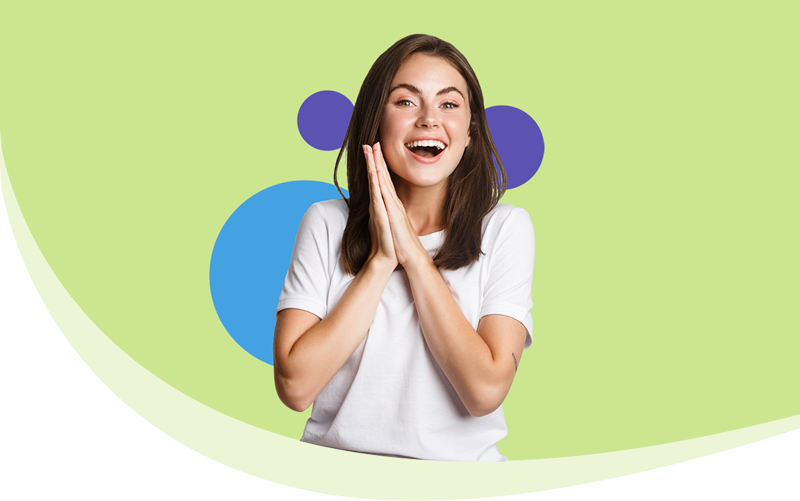 Why Trust Bellon Capital?

No Hassles
We make personal loans simple and straightforward. We offer personal loans with fast application processing – anyone can use Bellon Capital to get personal loans.

No Hidden Fees
We don't believe in charging personal loan applicants fees or making personal loan candidates jump through hoops to be able to get a personal loan with our company!

Flexible Terms
Cater to every situation with personal loans that are affordable and can fit your personal loan needs. Calling won't cost you a penny, and our staff is here to help!

Trustworthy
We have personal loans that are affordable and flexible to personal loan applicants' personal needs. Experience personal loans with Bellon Capital and personal loans that get our candidates out of debt.

Simple, Fast, and Easy
Apply for personal loans today with knowledgeable personal loan representatives who are available by phone or online to help you every step of the way!
How Can You Use Your Personal Loan?
Pay off personal debt from high-interest credit cards so you can stop paying more money than what you're buying with them! Personal loans can help eliminate all the extra interest charges you rack up.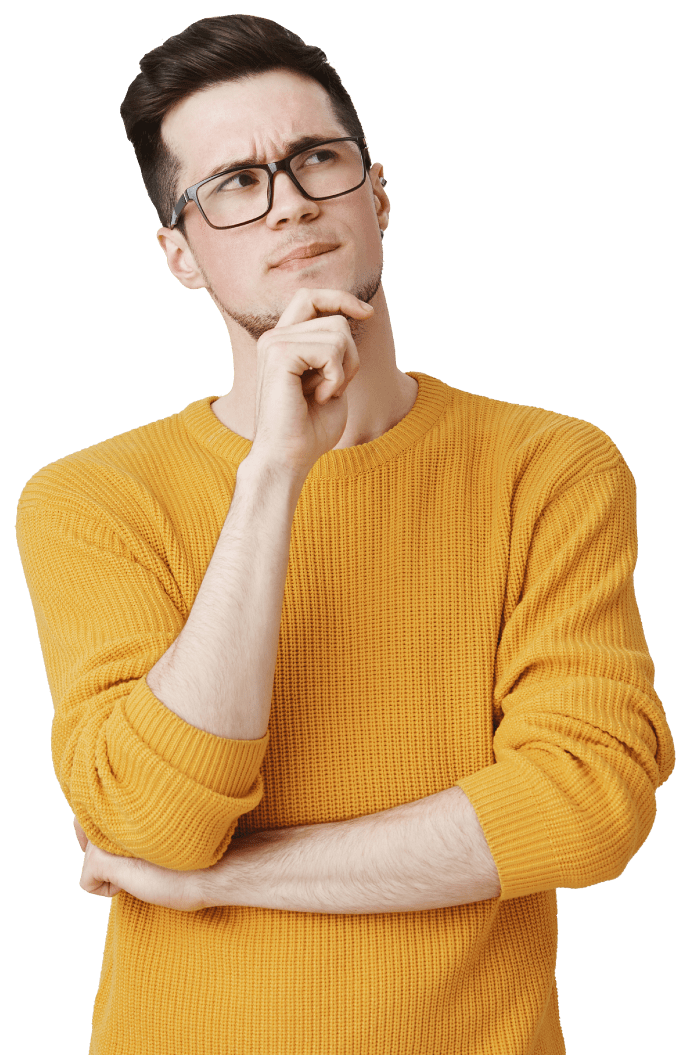 Use our easy calculator to get a quick idea of how much you could be saving!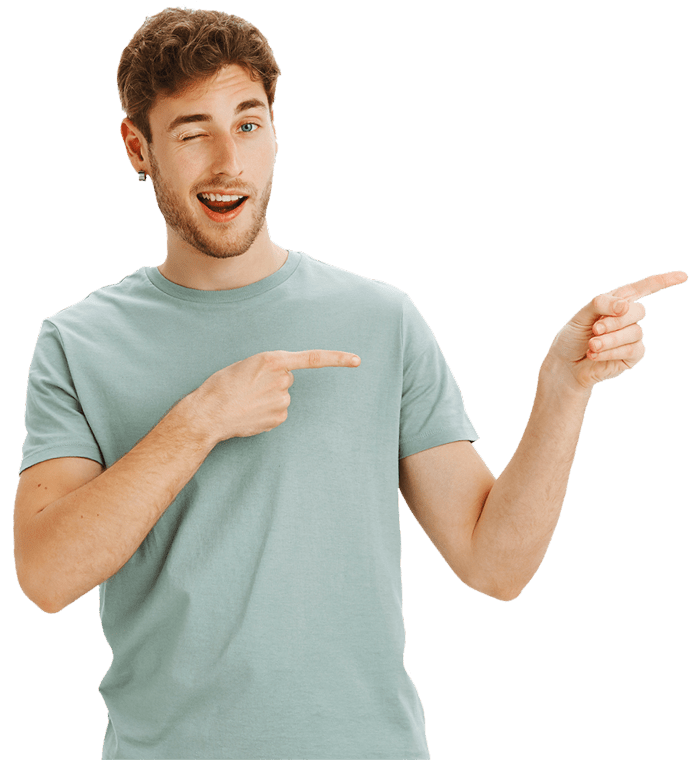 Want a quick way to get money?
By filling out our application, you will get a decision within minutes. It's that simple!
What are you waiting for? Apply today and enjoy personal loans with Bellon Capital. We look forward to working with you and helping you on your journey to financial freedom!